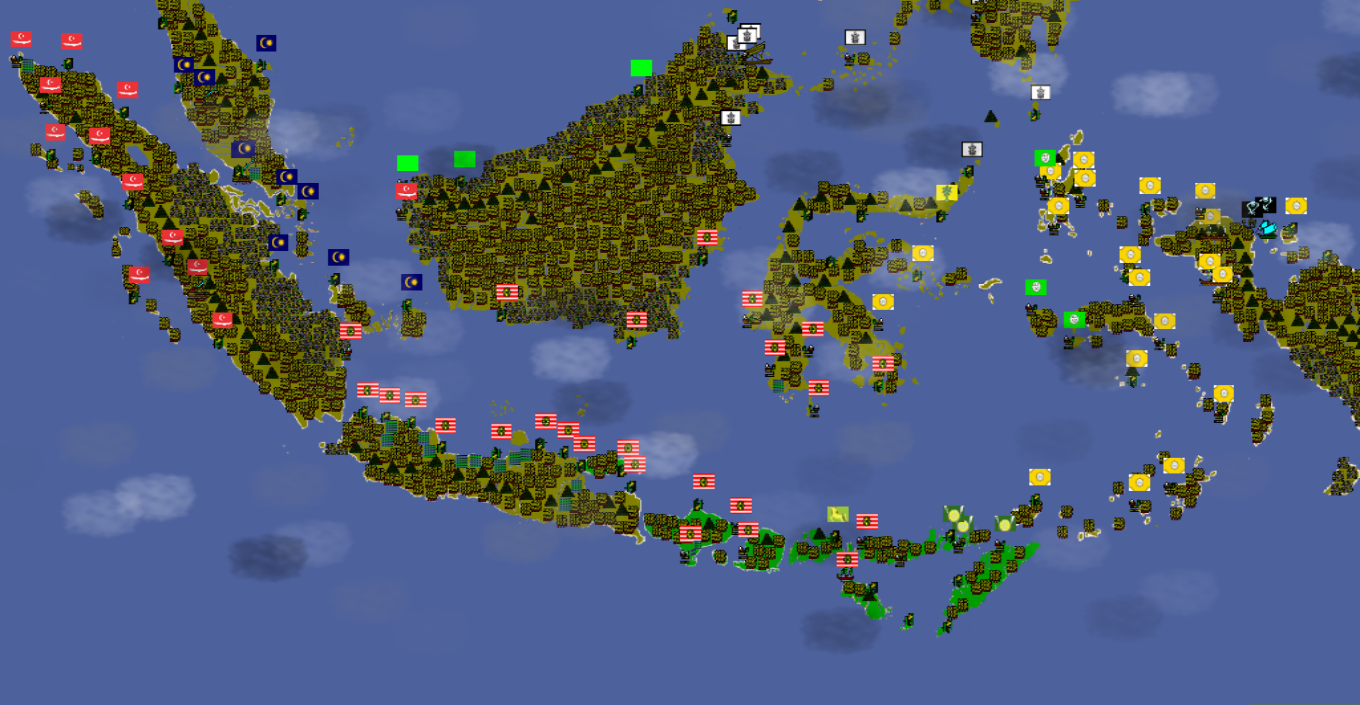 Perang Laut -Maritime Warfare
Preparation of Nusantara's Day and New Demo
---
Tommorow is Nusantara's Day, the day when Indonesian declare all sea around Indonesia archipelago is connector, not as seperator. It's also day of maritime beside another day in August and September.
So new demo version will come tommorow and we add new feature such:
>North Costal Java ports will revolt and become a independent duchy if Majapahit gotten weak.
>New independent state in South Celebes
Get Perang Laut -Maritime Warfare